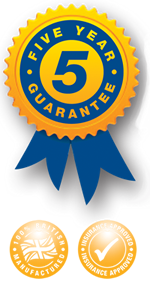 Have you passed your towing test?
Date: 07/08/2017
On January 19, 2013, fresh EU driving licence rules came into force and the test for people towing trailers with a car or small vehicle who took their driving test after that date became compulsory.
The rules and regulations regarding towing can be a bit confusing and here at Bulldog Security Products we believe it is important to try and make them a little easier to understand. We are also keen to advise on the importance of using a stabiliser to make life a little easier and safer for you.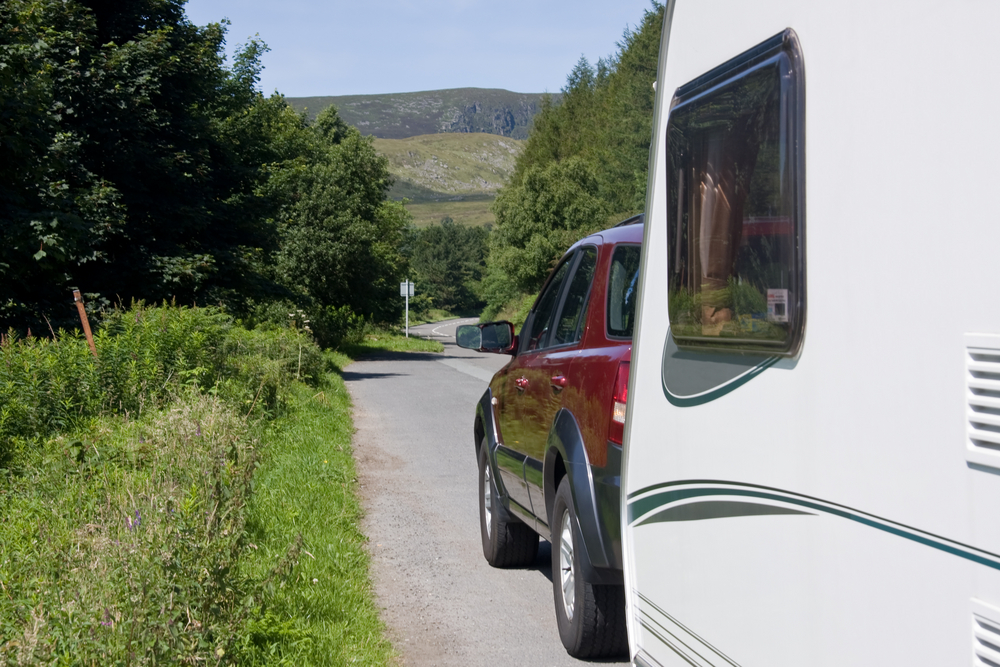 Our managing director Ian Jordan gives his view:
"More and more people - including younger people - are taking the towing test these days as they need to tow a caravan or a trailer for work, but when they pass they think that is it and don't consider any further assistance.
"I believe it is important to emphasise that there are other things they can do to ensure their safety and possibly the biggest is the need to use a stabiliser bar when towing.
"We have many years experience in the security industry but the stabiliser is something close to all our hearts at Bulldog. It was the first thing we marketed and its success set the tone for everything that followed.
"We have several stabilisers for use on caravans and trailers, some for small vehicles and some ensuring a better degree of safety for larger commercial vehicles, towing horseboxes or boats.
"It is all aimed at giving a safer towing experience and helps reduce snaking and pitching when trying to overcome dangers on the road like uneven surfaces, potholes and faster vehicles overtaking.
"Exactly what you can tow depends on when you passed your driving test. We are concentrating here on cars and vans.
"Driving licences issued after January 1, 1997, and before the change in 2013, allows people to drive a vehicle up to 3,500kg maximum authorised mass (MAM) towing a trailer of up to 750kg MAM - this is how much the vehicle can weigh when loaded.
"Anyone passing their driving test before the 1997 deadline can probably drive a vehicle and trailer with a combined weight of up to 8,250kg MAM. The key thing to do is check your driving licence in this particular case and see exactly what you are entitled to drive. Make sure you get it right."
Anyone wanting more information on towing legislation can visit the Government website at www.gov.uk/towing-with-car
For more information on what stabiliser is suited to your requirements contact our friendly team on 01952 728171 or visit our page for our trailer stabilisers or our caravan stabilisers.