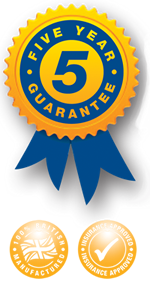 Make sure your vehicle is secure
Date: 07/02/2018
Vehicle security is becoming increasingly important as both opportunist and premeditated vehicle crime continues to rise.
In September figures revealed that West Mercia Police recorded 368 crimes in 2016 – up 26 per cent from 291 in 2013, while Dyfed-Powys Police saw an increase of 18 per cent from 167 to 197.
The figures were revealed following a Freedom of Information request to police forces by the RAC.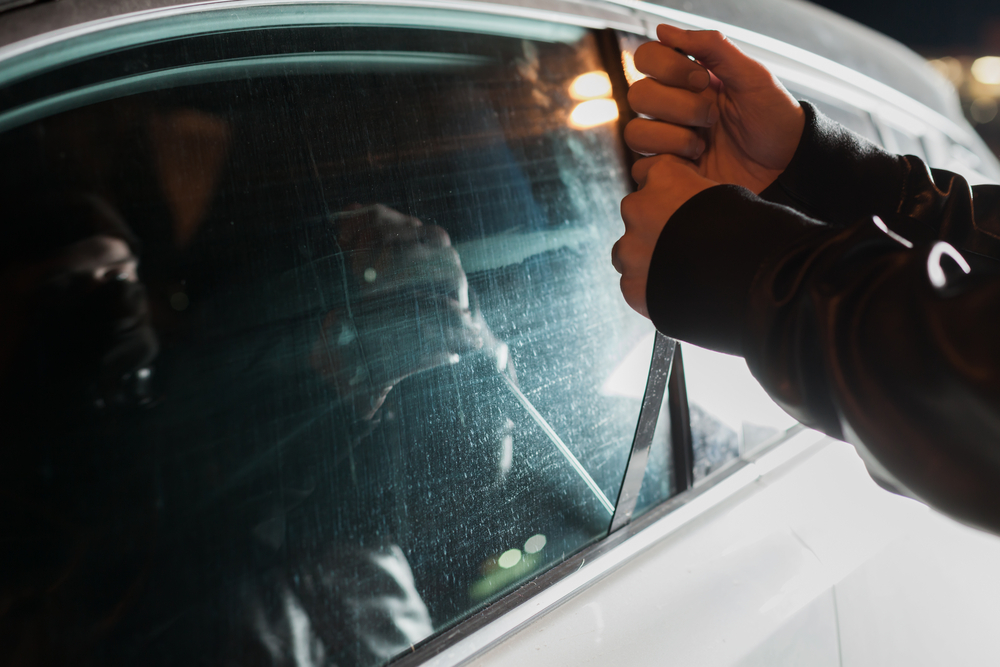 Responses from 40 forces showed 85,688 vehicles were stolen in 2016 in England and Wales.
RAC insurance director Mark Godfrey said this rise reverses a general trend of vehicle thefts decreasing since around 2002.
"We fear thieves are now becoming more and more well equipped with technology capable of defeating car manufacturers' anti-theft systems," he said. "This is bad news for motorists as it has the effect of causing insurance premiums to rise at a time when they are already being pushed up by a variety of factors, not least the recent change to the discount rate for life-changing personal injury compensation claims and the rises in insurance premium tax."
Mr Godfrey said a growing number of motorists were resorting to using unfashionable anti-theft devices which were popular in the 1980s and early 1990s such as steering wheel locks. Well thousands of our clever customers never stopped using them!
Last month police in Oswestry, Shropshire said 12 thefts had been reported in the area since the start of the year but urged others to report vehicle crime and assured motorists that they would act.
It came after dozens of people had reported vehicle break-ins and thefts on social media but had not necessarily reported them to police.
So we would like to show you some of the ways Bulldog Security Products can help.
The vulnerability of vehicles is plain to see and being left unattended for periods of time make them an easy target for the thief - in recent weeks we have seen people "pop back into the house" and leave the engine running to defrost the windscreen and thieves have made off with the vehicle.
Whilst others have left valuables on show - DO NOT ever do this! Don't even leave charging cables on show which might suggest there is a Sat nav or mobile phones in the vehicle.
It can be difficult sometimes to choose whether it is safer to leave something in your car while you are out and about or to take it with you. Having items stolen if you're in the pub, coffee shop or simply just out shopping can pose a dilemma - and there is always the chance that you could be mugged in the street.
But whether you have things of value in the vehicle or not it is important to ensure security at all times and make it as difficult as you can for the criminal. The other thing to consider is if you have high-profile security measures in place the thief will often leave your vehicle and move on to another which is not so well protected.
Here at Bulldog Security Products we have several items you might like to consider:
The Bulldog BW550 Steering Wheel Lock will fit most makes of car, including those fitted with bulbous airbags. We also supply the Bulldog BW600 Steering Wheel Lock which can be fitted to motorhomes, vans and HGVs. Both have received Department of Transport approval.
We provide several security posts of various sizes - the Bulldog GA60 Removable Security Post is 540mm high; the Bulldog GA70 Removable Hitch Post is 450mm high, both are fitted with an integral lock; and the Bulldog GA80 Fold Down Security Post is 700mm high and folds down. This is fitted with a stainless steel padlock. All security posts are designed to 'box-in' your vehicle so it can't be driven away.
The Bulldog VA101 Van Door Lock, Bulldog VA102 Van Door Lock and the Bulldog VA50 Pair of Van Door Locks provide protection for a range of vans and have highly visible locks ideal for rear doors, off-side and nearside sliding doors. These locks add further security to guard against the criminal who is able to get past factory-fitted locks.
Don't let your vehicle become the next target for thieves. Contact Simone on 01952 728171 or email sales@bulldogsecure.com and see how we can help you.