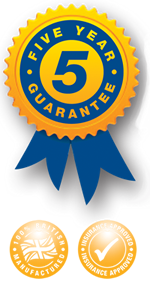 Great customer feedback
Date: 24/10/2017
Our customers feedback is vital to our business and we always strive to ensure our customers are happy and enjoy first class customer service. We often forget to share the great things they say about us so here's a few we've had this week about our GPS trackers.
----
"All of a sudden lost our current supplier of our tracker for the motorhome, they went into liquidation.
"We got a new tracker from Bulldog, this is fitted to our motorhome, and is very reliable, and most certainly doesn't let us down.
"The backup from Bulldog has be fantastic, which makes them very easy to deal with.
"I will most certainly being stay with them, as the service is excellent." Terry.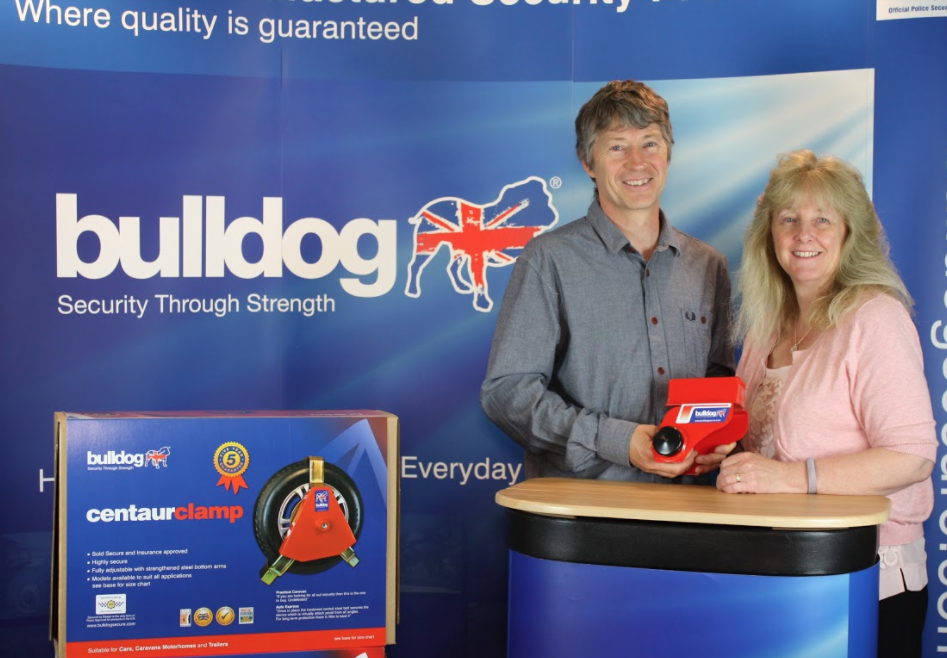 "I think your product is great plenty of information and at a great price." Steve Billingham.
----
"A house move earlier this year meant our motorhome had to go into storage.
"We wanted a reliable tracker for insurance and for peace of mind and one which wasn't going to cost the earth.
"After looking at various suppliers we chose the Bulldog TR25. It's easy to fit, comes with full instructions and is easy to set up.
"When I first fitted it I had some connectivity problems as I'd positioned the unit too low down under the fixed bed and had a poor signal.
"Bulldog helpline were excellent in helping resolve the problem and it works really well.
"The web based monitoring system and the app on our smartphones show us in real time where our motorhome is 24hrs a day with pinpoint accuracy.
"Have set it up to alert my mobile and my wife's if our motorhome is stolen. Have used it in the UK, France and Spain and it works perfectly and our kids can even keep tabs on where mum and dad are when we're on holiday!" Peter and Heather Gill (Poole, Dorset)
----
"Purchase and installation was straightforward and accompanied by patient tuition and support.
"After sales service has been second to none. So pleased we installed this system; when our numberplate was cloned we were able to prove our vehicle's whereabouts using the tracking printout." Susan. E