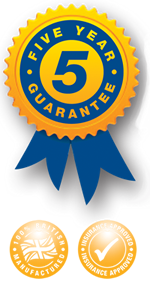 How can I keep my garage secure?
Date: 28/06/2017
Garages are seen by many thieves as an easy target - less secure than the house next to it and jam-packed with goodies just waiting to be lifted.
Many of us keep so much more in the garage than the car and coming home to find you have been targeted by thieves is an absolute nightmare
While we spend whatever it takes to keep the house secure, we can be a little more cavalier with our approach to the garage. But it is vitally important to be just as vigilant in this area.
Just tot-up the value of the items in the garage and you'll be amazed at what it comes to. You might keep the car in there, bikes, camping gear, gardening equipment and tools - stuff that could be used to help break into your house. The other major consideration with many garages is they often offer access directly to your home.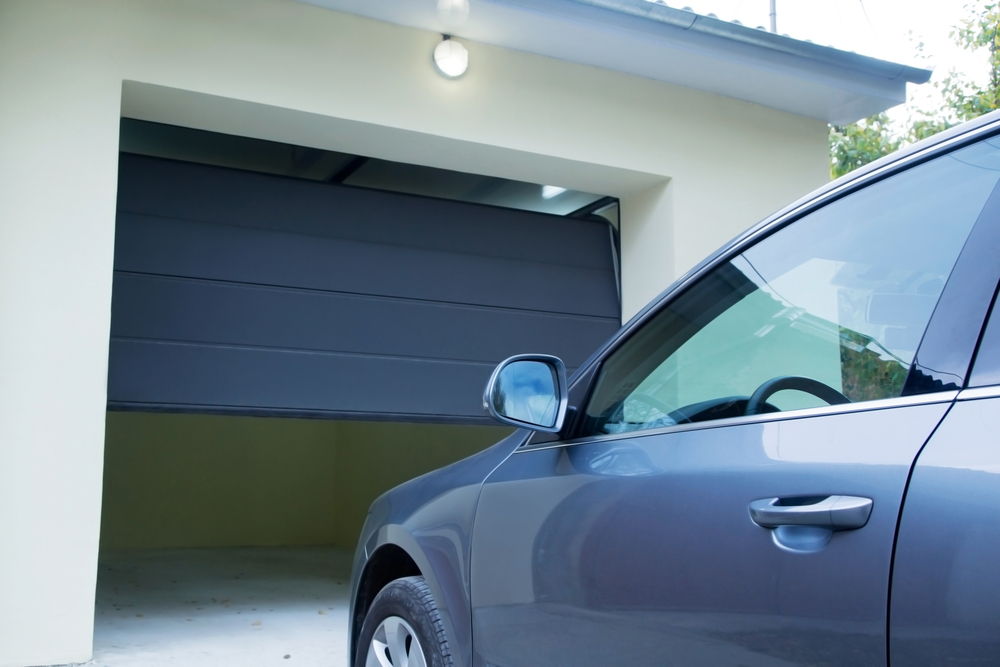 All good reasons, then, to give your garage security the once-over and then take steps to ensure you remain secure.
At Bulldog Security Products we have more than 30 years experience in coming up with ideas to keep the thieves out and we have several key products that will make the criminal think twice about targeting your garage.
We have options for securing both normal garage and roller shutter doors - each designed to make access for the intended thief so difficult they will give up and move on.
Our Bulldog Budget Garage Door Lock is equally effective on both types of door and comes with a high security locking bar. It is a simple but most effective deterrent and is easy to fit.
Or you could consider our surface mounted door lock. It provides a high-visibility warning to the thief and is another simple way to secure your garage and possible access to your home. It is quick and simple to fit and has the added incentive of not needing holes being drilled in the door.
Our Heavy Duty Garage and Roller Shutter Door Locks some in two varieties, both of them use the high security locking bar which when locked secures the door to the ground, and can be fitted either inside or outside.
The GD400 is generally suited to domestic garage doors of all types, whilst the GR500 is more suited to industrial roller shutter doors that feature a rubber sealing strip at the base of the door.
There is a video on our website showing the GD400 and GR500 in use.
All these products come with our five-year guarantee and our friendly staff are always ready and willing to offer advice on the best product for your needs.
You can find more information on our garage locks here.