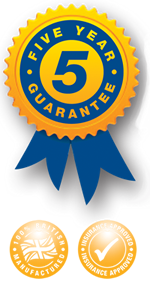 Staff profile - Carole Toon
Date: 19/12/2017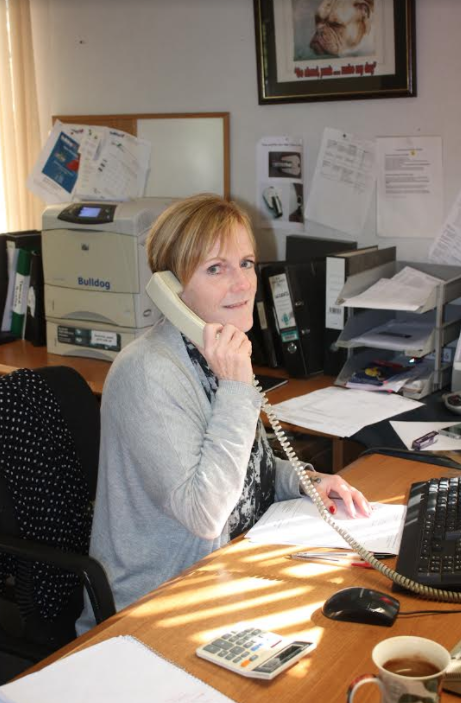 The smooth running of a company is essential to its success with all staff playing an integral role in keeping those well-oiled wheels turning.
Every job is vital to achieve this at Bulldog Security Products and we pride ourselves on having the best people possible filling the varied roles which make the day-to-day operation of the company run so well.
From initial contact to satisfied customer we have a team who are used to getting it right and we believe it is no coincidence that the long service and experience of most of our employees is so important in ensuring this success story continues.
We are introducing our staff to you in a series of blogs and hope you are enjoying getting to know our friendly team by putting a face to the name.
Today we would like to profile Carole Toon, another of our valued team who has become part of the Bulldog family.
You may well have spoken to Carole if you have phoned us or had a reply to your email or website enquiry.
Carole has found a home with us and has a wealth of experience gained over many years working here at Bulldog
"I worked at various companies in Manchester doing general office work before joining Bulldog 22 years ago," said Carole.
"I moved to Shropshire to be closer to my family and I now work as a sales and administration assistant.
"My job involves entering sales orders, processing delivery notes, creating invoices and answering telephone sales enquiries. I also do many general office duties as and when required.
"Speaking to and dealing with customers is a very important role and I can very often be the first point of contact. I believe those first steps are pivotal in a successful relationship with the customer.
"When I started at Bulldog I was very much involved in general office work, answering the phone, typing letters and anything else that needed doing - we all pitch in and help when something needs doing even if it doesn't specifically relate to your job.
"With the advent of IT the company has developed and is now very involved with internet sales and website building - I am working in this area now as well and find it interesting and exciting.
"On a personal basis, I am 56 and live in Bridgnorth with my husband Michael. I am really happy to be involved in a large family group, I have a son and a daughter, a daughter-in-law, son-in-law, two sisters, five nieces, three great nephews - there is another on the way - and three great nieces. With two lovely grandsons and a granddaughter that completes our family.
"Family life is very important to me and I also really enjoy my work at Bulldog. The company has come such a long way over the years and the possibilities for the future appear endless."
You can read about other Bulldog members including Chris Speke, Lucy Bates and Simone Byrne