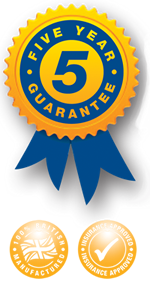 Staff spotlight - Chris Speke
Date: 22/11/2017
Keeping one step ahead of the criminal is imperative when supplying security products to a global market, with innovation and reliability being key factors in the never-ending battle to achieve this goal.
Here at Bulldog Security Products we have a wealth of experience in producing the right item for the right set of circumstances by using the highest quality materials to keep the property of our customers safe.
Our engineering manager Chris Speke has been with us 18 years and typifies the company's commitment to excellence. A married man with two sons, Chris has spent all his working life in Shropshire - going from helping to build Formula Three racing cars to ensuring the security products we supply remain at the cutting edge of our industry.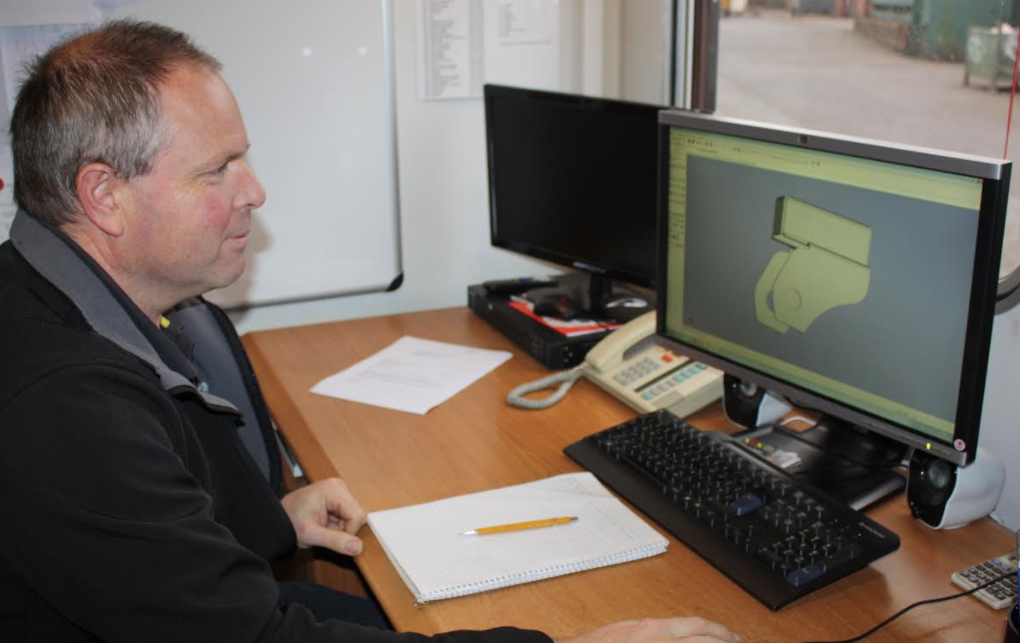 Chris said: "I've been at Bulldog a long time now but I was one of the last in, which goes to show the strength of the company and the high level of experience we have available for our clients to draw on.
"I started out helping to build Formula Three racing cars on Stanmore just outside Bridgnorth and then moved on to another company involved in the manufacture of vehicle shells and van conversions at its base in Telford. I was there 14 years and left as engineering manager. My job at Bulldog is much more varied and there is a wider range of things to get involved with.
"My job here is not so much about overseeing projects, I'm involved in the technical issues, producing drawings and designs and programming the machines we work with. As a small company everyone gets involved in whatever needs doing - there are no suit and tie jobs here, you tend to get involved in everything.
"We pride ourselves on quality and use the best materials available to make security products that will be both effective and a market leader as a British manufacturer.
"A lot of our competition comes from the Far East and the quality of products rarely reaches the standard demanded by our clients. I think this is a main reason why we have been so successful over the years.
"I am heavily involved with testing and trying to keep on top of the evolution of security products, responding to customer demands and working with dealers to improve and develop items.
"At the end-of-the-day a lock will always be a lock but we are always trying to think of what we can do to make it easier for the client to use and harder for the thief to crack. It's all about staying one step ahead of the criminal.
"I believe a significant development at Bulldog has seen us bringing the manufacture of what we produce in-house. We used to use a local company for making certain things but decided to invest in our laser cutting machine and press brake, this has now given us a greater flexibility in both the design and production of our products.
"Bulldog has expanded our market significantly in recent years as we have secured contracts in a growing number of countries. There is a question mark over post-Brexit at the moment but I am sure we will continue to see an expansion into other markets around the world on a larger scale."