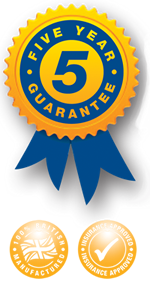 State of the art laser cutting equipment at Bulldog
Date: 10/11/2017
Did you know we have state-of-the-art laser cutting equipment here at Bulldog Security Products
Yes, only the very best for us and our customers. We take great pride in keeping abreast of the technological revolution - even though that can be really difficult at times because it all moves so fast!
During our 30 years in operation here at Bulldog we have striven to keep ahead of the field in the quality of products we provide with the goal of bringing increased security to our clients.
This involves operating with the very best materials and equipment as we endeavour to maintain our place at the top of the industry.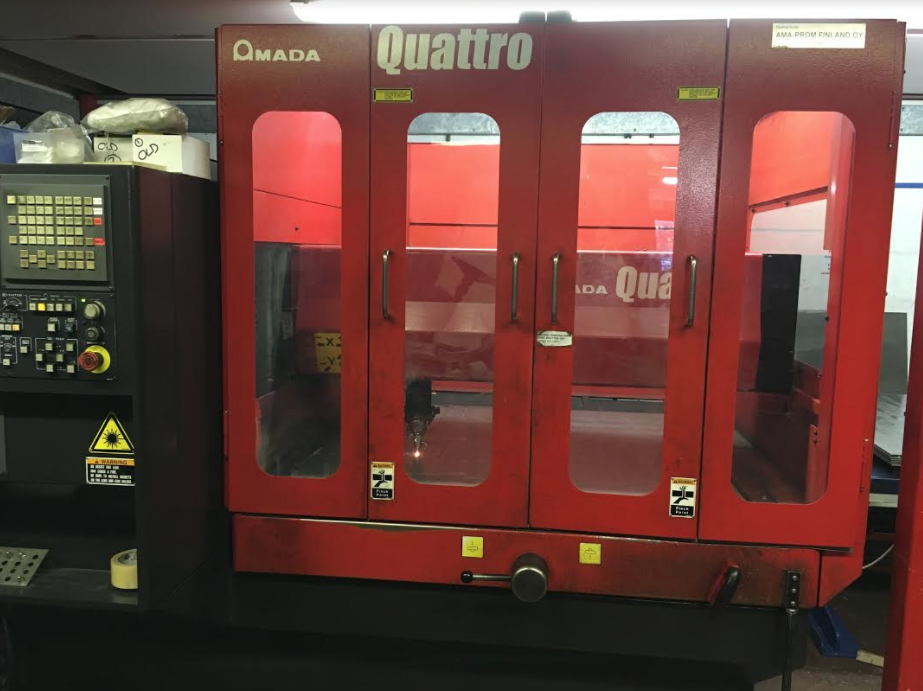 With the help of Accurate Laser Cutting we have installed the most powerful fibre laser in the UK. Their machine has incredible processing speeds and capabilities and enables us to turn out products quickly and efficiently.
The laser has the capability to cut mild steel parts up to 10mm thick and its level of precision is far more efficient, a major upgrade on what came before. Its technology is truly amazing and seeing it in operation is something to behold.
Having this laser cutting facility is essential to our business of manufacturing our own extensive range of security products.
Using the latest cad/cam software we are able to design and manufacture security products for a wide range of applications. And this can only be good for our customers.
Not only does this laser produce extremely accurate components in steel from 1mm to 10mm in thickness, it gives us the flexibility to produce different batch sizes from one-offs for special applications, to hundreds of components for our standard range of products.
Having this flexibility also allows us to manage our stock levels to ensure that we are able to offer next-day delivery on the majority of our product range - this laser really is keeping Bulldog Security Products at the cutting-edge of the industry!
For more information about Accurate Laser Cutting, visit www.accurate-laser.co.uk
For advice or more information on Bulldog Security Products, telephone our team on 01952 728171.