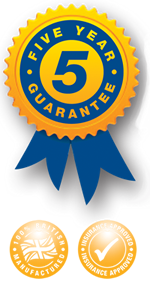 Would you use a personal tracker on your child?
Date: 06/12/2017
As parents, we proudly watch our children grow up - but with that comes giving them more freedom.
They want to play at the park on their own, walk to school alone and visit the local shop with their pocket money.
But for parents losing track of a child is a horrifying prospect.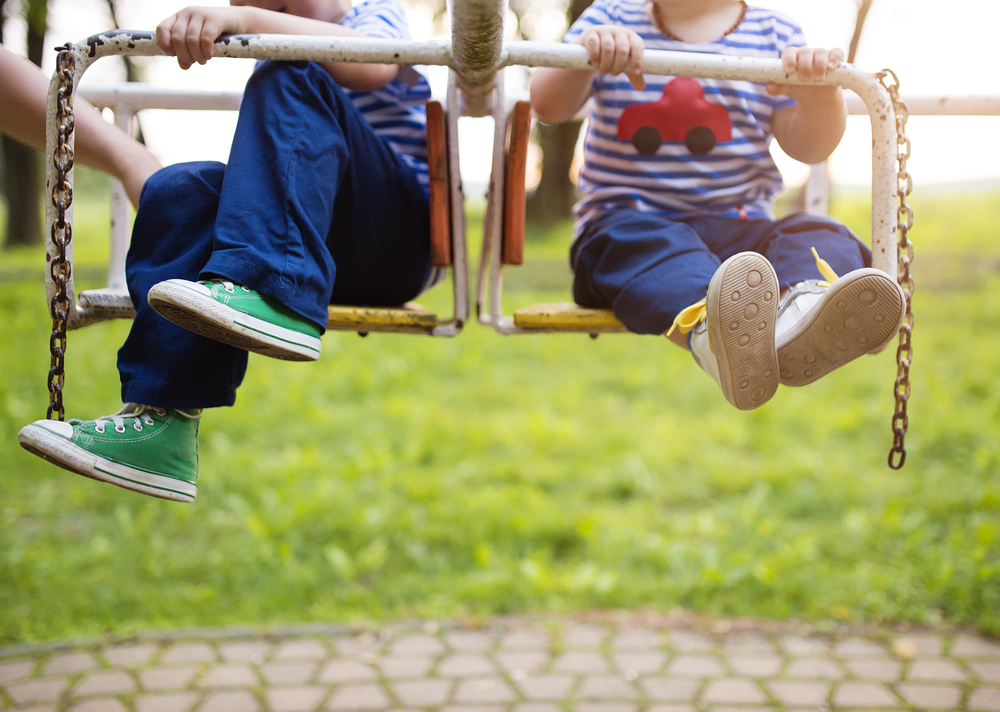 You tell them to be home at 4.30pm but they're not. Then they're not in the park where they said they'd be. They won't answer their phone. What do you do?
The emergence of GPS devices, which can help track a youngster's whereabouts can really help ease a parent's worries. It provides an additional security aid for parents and peace of mind to finally enjoy a cup of tea in quiet.
Obviously the GPS itself will not keep a child safe ...nothing can prevent a fall in the park or worse but it will allow you to find them quickly.
Our Bulldog Personal GPS TR20 tracker is an ideal cost effective way to monitor the movements of children - especially those being given their first taste of freedom.
The tracker is discrete, waterproof and weighs only 65 grams.
It can be worn around the neck, popped in a bag, clipped to a belt or easily concealed inside clothing.
With an inbuilt SOS call button, help is never far away and raising an alarm if urgent help is needed is as simple as a push of a button.
There is no legal age limit for a child going out alone but NSPCC guidelines suggest thinking about where your child wants to go, what they want to do, who they will be with and how far they would have to travel.
Using a tracker certainly shouldn't lower the age a child is allowed to play out but should just offer additional security.
You may have read about the launch of this product for people with illnesses such as dementia or lone workers. It doesn't matter what age someone is - they are all as precious as each other.
Children need to be taught about road safety and what to do when approached by a stranger and parents need to set boundaries about how far they can go and for how long.
While some social media uses a map feature, such as Snapchat, it certainly doesn't offer the same peace of mind as a GPS tracker.
Snapchat recently created a new GPS-based feature allowing users to share media based on their location.
But children must be warned about the dangers of constantly broadcasting to the world about where they are in real time.
Using a Bulldog Personal GPS tracker is private and will only tell you the whereabouts of your child.
All our trackers come with a pre-installed GPS and SIM card as well as back up battery.
You can also create alarms for movement outside a predefined boundary - which might stop the temptation just to pop to 'so and so's' house from the park and instead head for home.