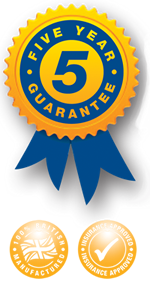 Bulldog Home & Premises Security - Computer Security
Please choose a product from the list to view more details.
If you're not sure what product you need, click here to ask our security experts.

Bulldog CB10 Portable Storage Case
CB10 Portable Storage Case. Easily secure passports or items of high value.
Bulldog LS500 Portable Security Case
Portable security case for securing valuable items in vehicles, home or office.