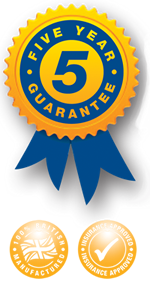 Caravan Security
Article Date: 15/08/2013
Please find below a list of top caravan security tips from West Mercia Police:
Make sure your caravan is locked and the keys are safe.
Lock the coupling head into a cover using a hitchlock.
Use locking wheelnuts and a good quality clamp to secure caravan wheels.
Chain your caravan to a robust and secure point.
Use security markings and visible warnings that let people know your caravan is registered and identifiable.
Install a reliable alarm system.
Install a tracking device.
Protect your belongings - don't leave valuables on display. Mobile phones, laptop computers and cash will attract thieves.
Always close doors, windows and rooflights when you leave your caravan.
To view the full article please click Here.