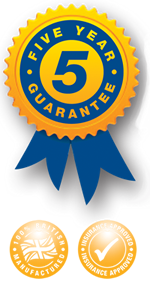 Bulldog on the road for Camper Mart
Date: 04/01/2018
Bulldog Security Products will be hitting the road this month to help the VW fans of the world keep their precious campers and vans safe from thieves.
Our team will be making the short journey from our Much Wenlock base to take part in Camper Mart at Telford International Centre on Sunday, January 14. We will be on hand to offer vehicle security advice to what is expected to be a packed house.
A VW extravaganza right on our doorstep here in Shropshire with the best VW converters, retailers and traders and of course as many VW enthusiasts as we can fit in - we would be mad not to be there.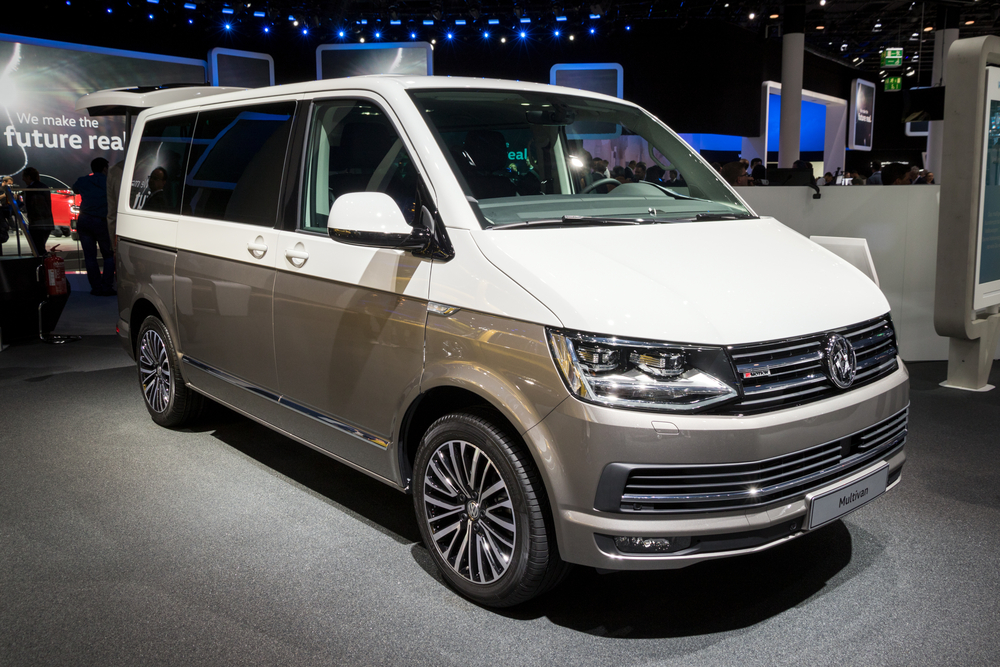 We think you would be mad not to be there too!
The event gives enthusiasts and the more casual interest observers the opportunity to meet up and discuss all things VW camper related. Bulldog Security Products will be one of more than 70 traders who have already signed up for the day covering just about everything you ever wanted to know or buy connected to camper vans.
We will be raising awareness of our tracker systems during the day and how, at a fraction of the cost of your precious camper, you can take steps to ensure an increased likelihood of getting yours back if it is stolen.
We've all seen the social media appeals going viral when a gorgeous VW camper goes missing - wouldn't it be better if you could track it and be hot on their heels.
Even better let Bulldog help you with the industry leading security products so the thieves know they won't get away with it.
Did you know that only 3% of stolen caravans and motorhomes not fitted with a tracker are ever returned to their owner?
We know your VW is precious so make sure you have the best of the best with Bulldog.
The trackers we supply here at Bulldog Security Products, the BD1 and the TR36, allow your VW camper to be monitored in real time, allowing the police to know exactly where it is and to recover it quickly.
It is a simple cost-effective deterrent which can be fitted easily. Both also have an option to immobilise the vehicle to prevent theft in the first place.
Camper Mart runs from 9am to 4pm on January 14, there is family entertainment, workshops and talks planned for the day. Admission is £12 adults (£10 if you buy your tickets now) and children go free with a paying adult.
It promises to be a great day out and one that could save you some money, worry and loss in the long-term if you visit the Bulldog trade stand. We'll see you there!
For more information about our security products phone our team on (01952) 728171. Learn more about Camper Mart here.