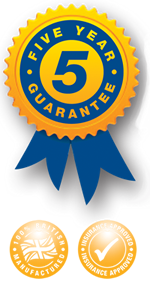 Bulldog Blog
Date: 16/05/2018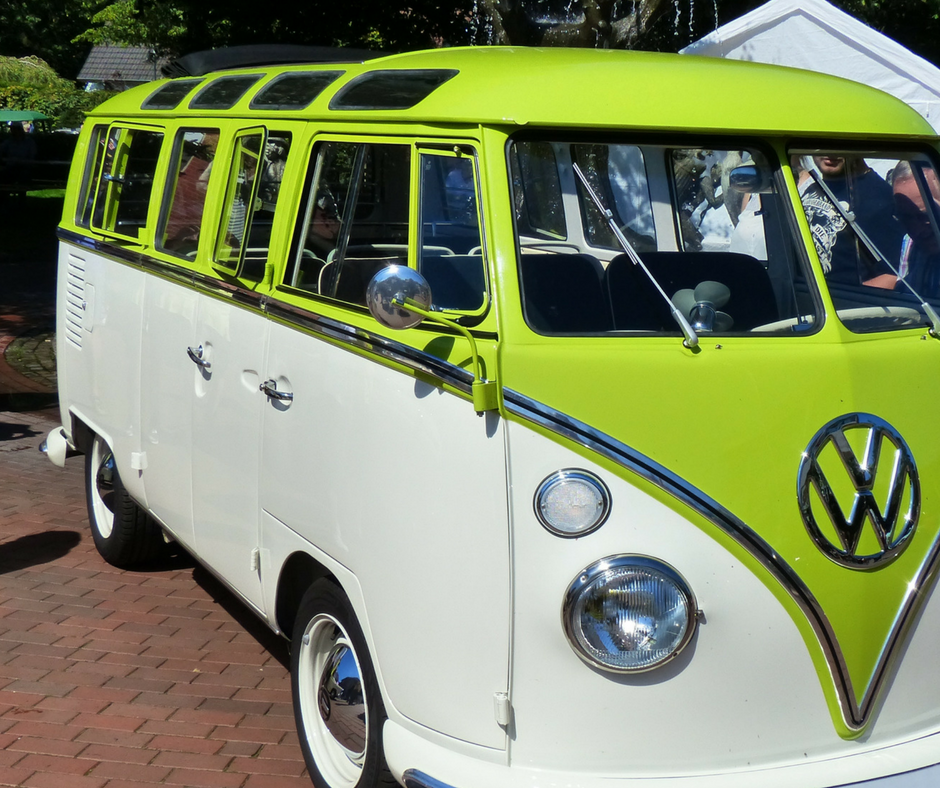 It's that wonderful time of year again, the January blues are far behind us, the light nights are here and we can actually start thinking about driving for the sheer fun of it again.
Now is the time to remove those dust sheets, triumphantly throw open the garage door and get your pride and joy back out onto the open road!
Yes, we are talking to you, VW owners - what is yours .... a T4, T5, T6 or perhaps a Caravelle?
Or maybe you're thinking of taking the plunge and buying your very own four wheeled VW treasure to join the VW club? Whatever the circumstance, it's the perfect opportunity for that beach trip with the family, or that scenic excursion to the mountains you've been planning for months.
You may have spotted our tracker advert in the VW Bus T4&T5+ magazine - the phones have been a little hot since and our installation team have been busy at our head office here in Shropshire. If you can't travel to our beautiful town of Much Wenlock then don't worry as we can post it out to you and ensure you have step by step support during the fitting and registering process.
Are you confident that your prized possession (we truly understand the love VW owners have for their vehicles!) will beat the thieves?
Take a look at our Bulldog One tracker or maybe you want one to quickly move from vehicle to vehicle and just "plug and play", in which case our TR68 is an ideal option.
Pairing our trackers with your smartphone so that you have 24/7 knowledge of the exact location of your vehicle - and be the first to be alerted if it makes any moves it shouldn't!
But we also know how retro is back!
Fashion, music or furniture, more and more people are turning to the 80s for their inspiration. And when it comes to security, it's no different, so remember there's still a place for the Bulldog Steering Wheel Lock.
2017 saw a huge rise in the amount of steering wheel locks sold as the the public now want the dependable convenience of an obvious, visual security system. They may not be the season's hottest accessory, but sometimes it's the old faithful that keeps coming out a winner.
Call us today on 01952 728171 or email sales@ bulldogsecure.com for any help and advice to find the right product for you and vehicle.
Happy travels!
Read More »