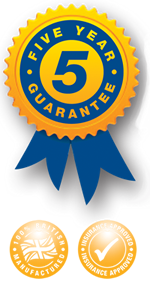 Bulldog Blog
Date: 23/02/2018
Keeping the thieves out is the number one priority in crime prevention but many people still don't think about the basic security steps they can take to keep their home or business safe from attack. Building security is our game and we can help you to keep those thieves out!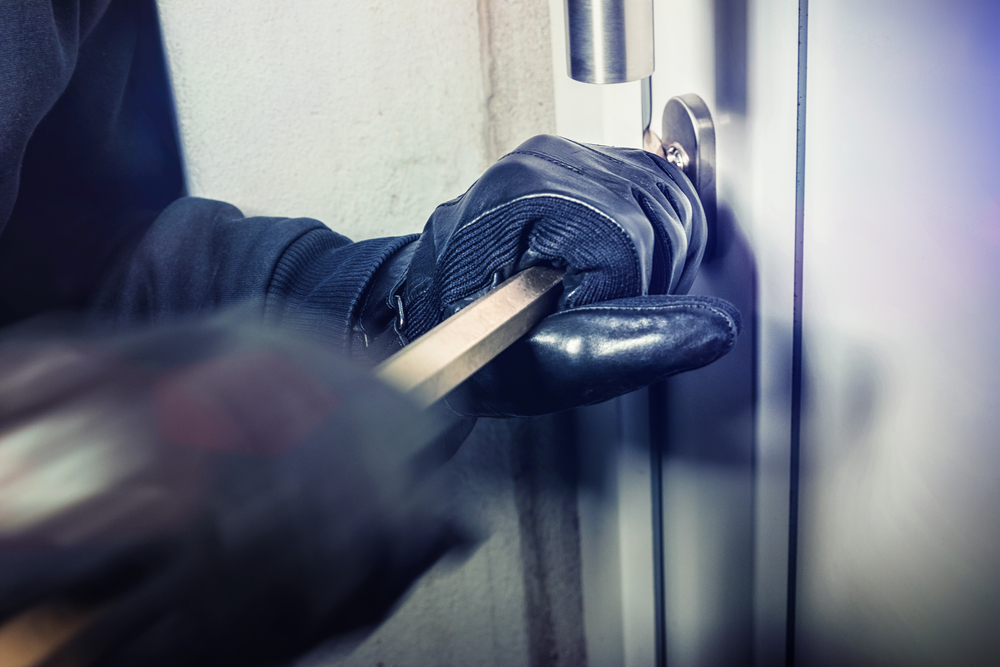 It's pretty simple really, doors and windows are the easiest access to property and these are the areas to concentrate on.
Here at Bulldog Security Products we have many years experience in advising and supplying customers with the right security lock for their property. Here is a guide to some of the products we have to help you keep the thief out:
People rarely consider their sheds but there can be a lot of expensive items stored there so it's well worth thinking about.
The MC30 high Security chain, padlock and ground anchor can be secured to the shed floor, the shed base or the interior wall. They may get through the shed door but they won't get your precious bikes, lawn mowers, strimmers and anything else secured by Bulldog.
For more information about these products visit www.security-products.co.uk/highsecuritydoorlocks.html and to find out more about our products email simone@bulldogsecure.com
Read More »