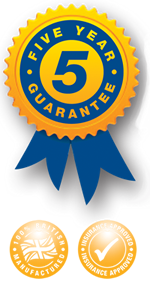 Lock up your skip so the thieves stay away
Date: 03/07/2017
To steal or not to steel?
You might think that stealing a skip would be the last thing a criminal would want to do but the skip itself or even better full of steel is a goldmine for some thieves.
Thieves are targeting hardworking business owners on a weekly basis - usually overnight - and taking away the skip from the site.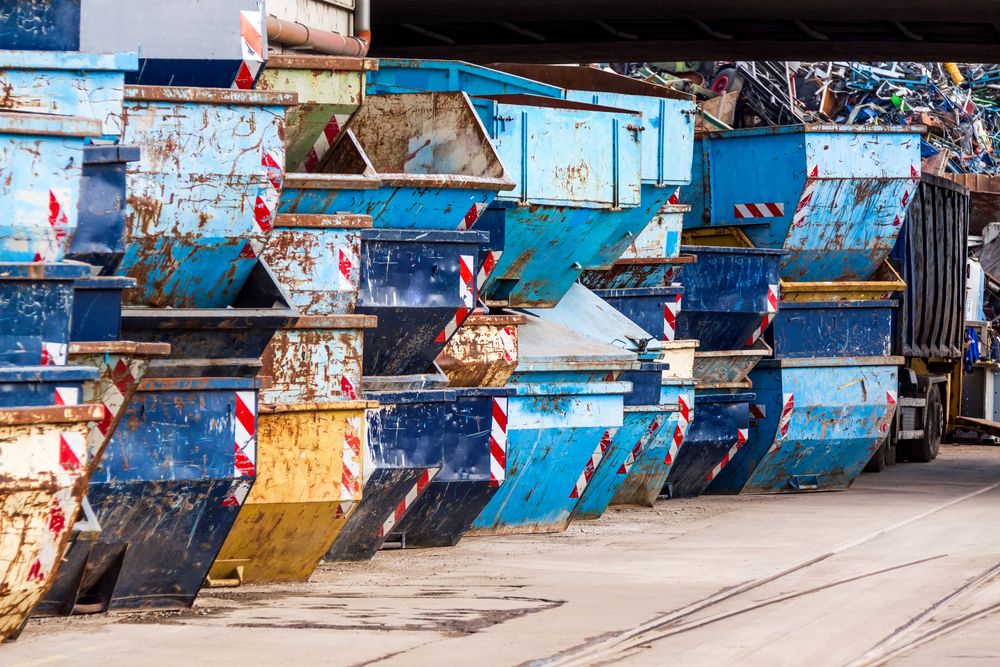 Business premises can often be isolated and an easy target for thieves - the business owner has locked the industrial unit, locked vehicles but has left the skip as a sitting target!
Don't worry we have the answer!
At Bulldog Security Products based in Much Wenlock, Shropshire, we have two different skip locks.
The RORO skip lock is for use with 'roll-on, roll-off' skips. Simply lock in place over the lifting point to immobilise the skip and we have sizes to fit all.
Why not watch our product video here?
We also sell locks for general skips with lifting lugs. Simply lock in place over the lifting lugs to immobilise.
A wheelie bin lock is also a valuable lock for both business and residential use as it can be used to secure the bin against a wall to stop anyone stealing it or using it as a prop to gain access to a home or premises.
It is simple to use and fit and could save a lot of time and inconvenience in the long run.
For more information on skip locks head to Bulldog Security Products