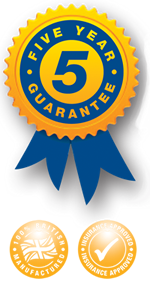 Make sure your caravan is secure when you hit the road this summer
Date: 17/07/2017
With the summer holidays nearly upon us, it's that time of year to pack up your kitchen sink (well nearly) and head off in the caravan.
We love a good caravan holiday and that's actually how our company first began.
Back in 1984, Bulldog Security Products was launched when company founder Mr Ray Jordan designed and constructed the first caravan stabiliser to take steps to reduce the risk of their caravan being involved in an accident.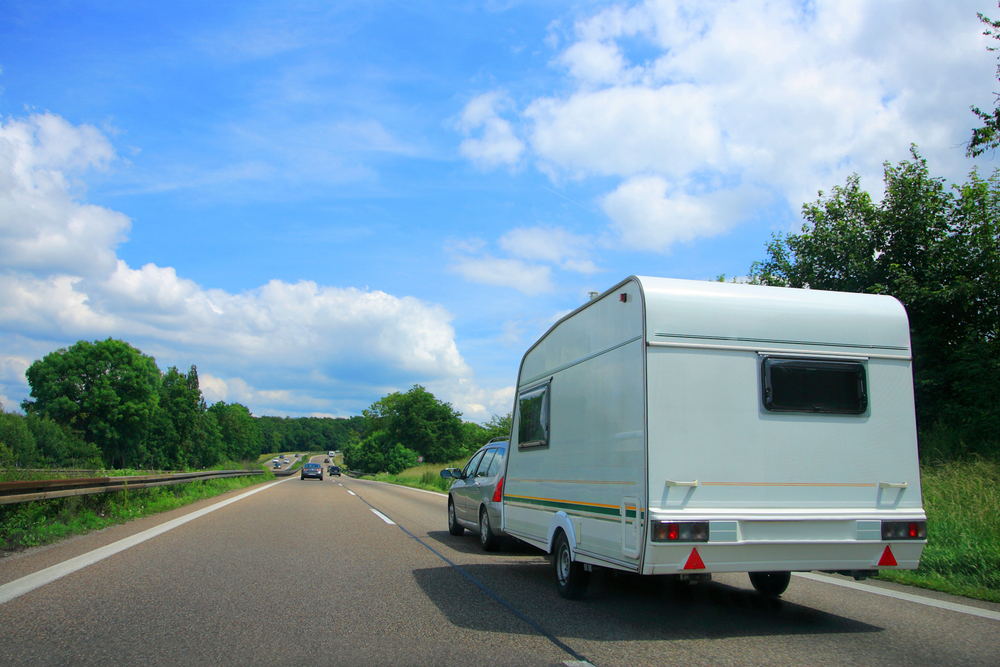 Now more than 30 years on, we're still proud to manufacture the product from our premises in Much Wenlock.
Caravan theft is a major problem here in the UK and most insurance companies call for wheel clamps and hitchlocks to be fitted.
We design and manufacture a whole range of products to suit all makes of caravans.
Many of them carry the Sold Secure seal of approval, meaning that they have been independently tested by locksmiths using attack methods known to be used by thieves.
Our stabilisers will really help keep your caravan in top condition.
When being towed, cross-winds, potholes, speeding vehicles and uneven road surfaces can make towing a caravan or trailer a dangerous experience.
Stabilisers prevent snaking by friction and can be easily DIY fitted ensuring that both driver and passengers enjoy a safe and comfortable journey.
It certainly shouldn't be used as a solution for a poorly loaded or maintained caravan but as an extra safety feature to provide protection if something goes wrong.
We sell a wide variety of stabilisers to suit your caravan needs but no matter which product you choose, you will know you have done all the safety checks you can when you hit the road. Most of all enjoy your travels knowing you have a Bulldog Product behind you.
For more information on our caravan products, see http://www.bulldogsecure.com/browse/caravan/13