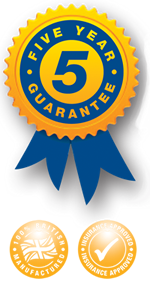 Shropshire to Rotterdam
Date: 29/01/2018
This could be Rotterdam or anywhere
Liverpool or Rome
Cause Rotterdam is anywhere
Anywhere alone
It may sound Double Dutch to you but it makes perfect sense to us!
It's unlikely the Beautiful South had us in mind here at Bulldog Security Products in Much Wenlock, Shropshire when they penned the lyrics to one of their most popular songs - but they fit in very nicely with our marketing manager Simone Byrne right now.
Simone is here, there and everywhere meeting new contacts and developing existing ones as Bulldog expands into an ever-growing international market. Her latest trip saw her jump on a plane and fly to Rotterdam to visit one of our clients.
Here's what Simone has to say about her plans for 2018 and beyond:
"We have valued clients all over the world which rely on us to keep their vehicles and premises safe.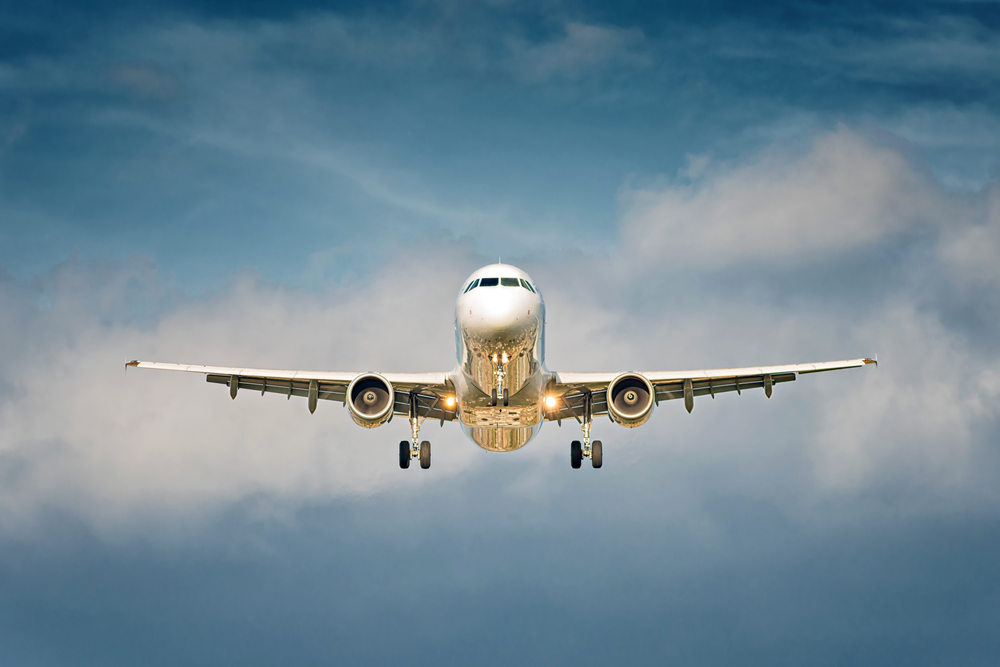 "We are constantly designing and manufacturing new security products with our client's needs in mind. To do that we need to know how their businesses are developing so that we remain one step ahead with our products.
"It's too late to offer a product once they have experienced a theft. As a leading, worldwide supplier of security products, we want to be offering the product as our client introduces their new vehicle to the fleet or takes over a new building.
"What I love about this job is that one day I could be meeting with a caravan dealer on our doorstep here in Shropshire whilst on another I could be meeting a freight company in Rotterdam.
"Skype, email, telephone calls are obviously an essential part of running any business but you can't beat the value of getting on a plane and going to see a client face to face.
"Whilst there you can see how they are using the current Bulldog Security Products equipment but also identify opportunities where the security could be improved further or a product could be manufactured bespoke to their needs.
"That is the joy of working for Bulldog where we design and manufacture all under one roof."
Business owners across the world also want to make sure their workforce is safe and "on track" resulting in an increase in international sales of the Bulldog tracker.
Simone added: "Our unique trackers and dedicated website enable the vehicles to be monitored in real time, giving a precise location which can be followed on your mobile phone or other device and allows the police to know exactly where the stolen vehicle is and to recover it quickly.
"But it's not just international businesses investing in the safety of the workforce.
"We have just won a contract with a Shropshire based windscreen company to supply trackers to their vans. This means they can see where each of their vans are at any time and also gives them the opportunity to monitor lone workers.
"Obviously we see in the news on a daily basis commercial vans being targeted for tools and also the vehicle being stolen in its entirety but at least the owner will be alerted of any suspicious movements of the vehicle.
"The benefit of our tracker is that they can be moved around the vehicles too.
"So the new year has kicked off with international visits, community club meetings, a VW camper expo and meetings with clients in Scotland and down in Cornwall too.
"The rest of the year will include numerous flights to see our existing international clients but also meet new ones too.
"No day is ever the same for the team at Bulldog but we love it that way!"
Email Simone on simone@bulldogsecure.com to book a meeting to discuss your security needs.