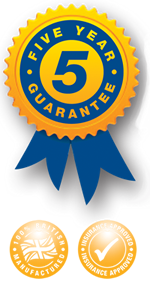 Van door locks essential for tradesmen
Date: 21/06/2017
For tradesmen, the van is the key to their work. Plumbers, builders, roofers all work out of their van.
Recently at Bulldog Security Products we have seen a boom in the number of van door locks being sold across the country - sadly that usually means there has been a spike in break-ins and the owners take action after they have been hit once, twice or more in some cases!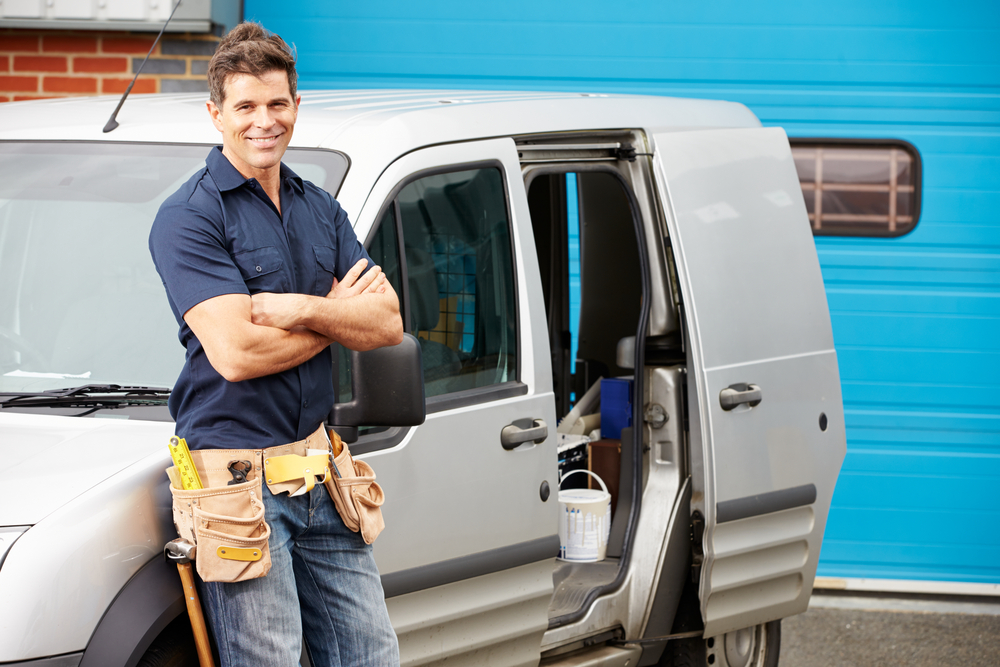 Having your van broken into can be a real pain - days off work as you source new tools and deal with insurance claims.
If you get your van security right in the first place, then your vehicle and its contents won't be at so much risk.
Obviously the best advice is not to leave valuable items in your van. But while this is easily achievable overnight, it's much harder to do when you're on the road all day.
A van door lock is a great solution to deter criminals. At Bulldog Security Products, we sell a number of van door locks. They are highly visible to deter would-be criminals.
They are simple to fit and can be locked without the use of a key. Why not watch our video to see just how easy they are to fit.
Having a van door lock is an easy and quick solution, which provides added protection for your business. Don't take the risk by not securing your van!