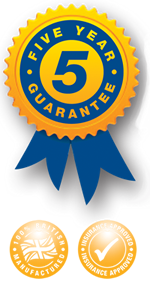 Bulldog EM540SS Euroclamp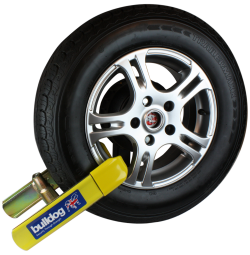 Product Details
The EM540SS is suitable for vehicles with wide low profile tyres up to tyre width 280mm.
* Fits in seconds without the use of a key.
* High security drill and pick resistant lock.
* Strengthed steel locking arms.
* Portable and easily stored.
* Reccomended for alloy wheels.
* Fitted with protective tips to eliminate damage to alloy wheels.
Product Video
Downloads
Data Sheet [Euroclamps.PDF]
File Size: 646.18KB