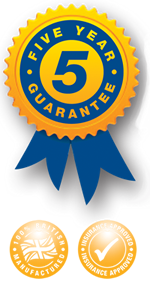 Bulldog WS1 Locking Wheel Bolt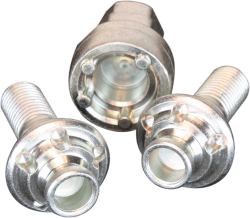 Product Details
PRODUCT DETAILS

Wheel Lock Bolts to fit Alko Steel Wheel post 1982 bolt fixing 12mm x 1.5mm. Pack contains 2 locking bolts and 1 key. Suitable for securing wheels that require a torque setting of 118lb/ft.
Thatcham approved. Approval no EVQ670
TUV approved
Type approved
Original equipment as used by Renault, Honda, Peugot, Ford, Toyota and Mercedes.