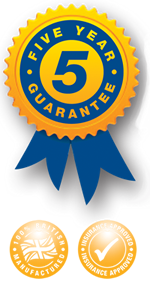 Our home is our castle and we all want to protect it as much as we can
Date: 23/10/2017
This month at Bulldog Security Products, we are taking part in National Home Security Month to look at the best ways to make our homes as secure as possible.
National Home Security Month (NHSM) has been designed to create awareness around the importance of home security.
According to the NHSM website, 60 percent of burglaries take place between 6pm and 6am, which means you could even be asleep at home during the incident - a horrifying thought.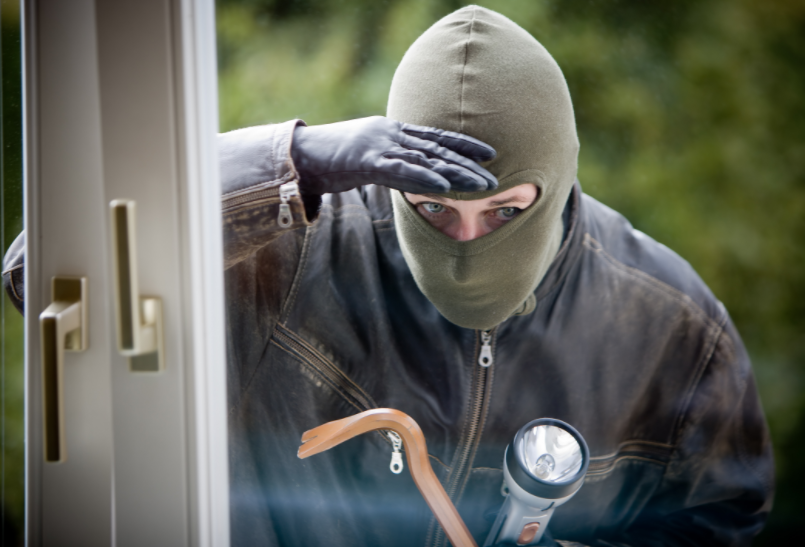 The average burglar will only spend eight to 12 minutes inside your home but that is enough time to take valuable items - and leave you feeling vulnerable and violated.
Despite the risks, 25 percent of Britains admit to having no security at all and 16 percent of people don't even lock their doors or windows when they leave the house.
With Halloween and Bonfire night on the horizon, it's extra important to be vigilant.
According to NHSM, those two nights are statistically the worst days for burglaries. Burglaries on Bonfire night are 21 percent higher than average and malicious damage increases by 160 percent on Halloween. Burglaries also increase as dark nights draw in and the clocks go back.
That's why it's important to secure your home now. Don't take any chances.
At Bulldog Security Products, we have a wide range of products to secure your home.
Our selection of security lighting goes a long way to protect your home.
Why not try our Ultra Bright Spotlight, which is perfect for lighting driveways, gardens and paths? It's easy to install with no wiring needed.
Our portable security case is perfect for securing valuable items such as video cameras, mobile phones, tools, equipment, and documents.
It can be used in vehicles, offices or at home by simply wrapping the supplied cable lock to a fixed object.
We also recommend a garage door lock, as this is an easy point of entry for burglars. We have a variety in stock, including for roller doors.
Taking steps to secure your home as much as you can just make sense.
Don't leave anything to chance. Remember burglars are opportunists and they are looking for open windows and poor quality locks. Don't make it easy for them - secure your castle now.
For more information about National Home Security Month, see http://www.homesecuritymonth.com/advice/